A cruel destination:
the history and legacy of 'Island of Death'
essay by John Walker, Film Historian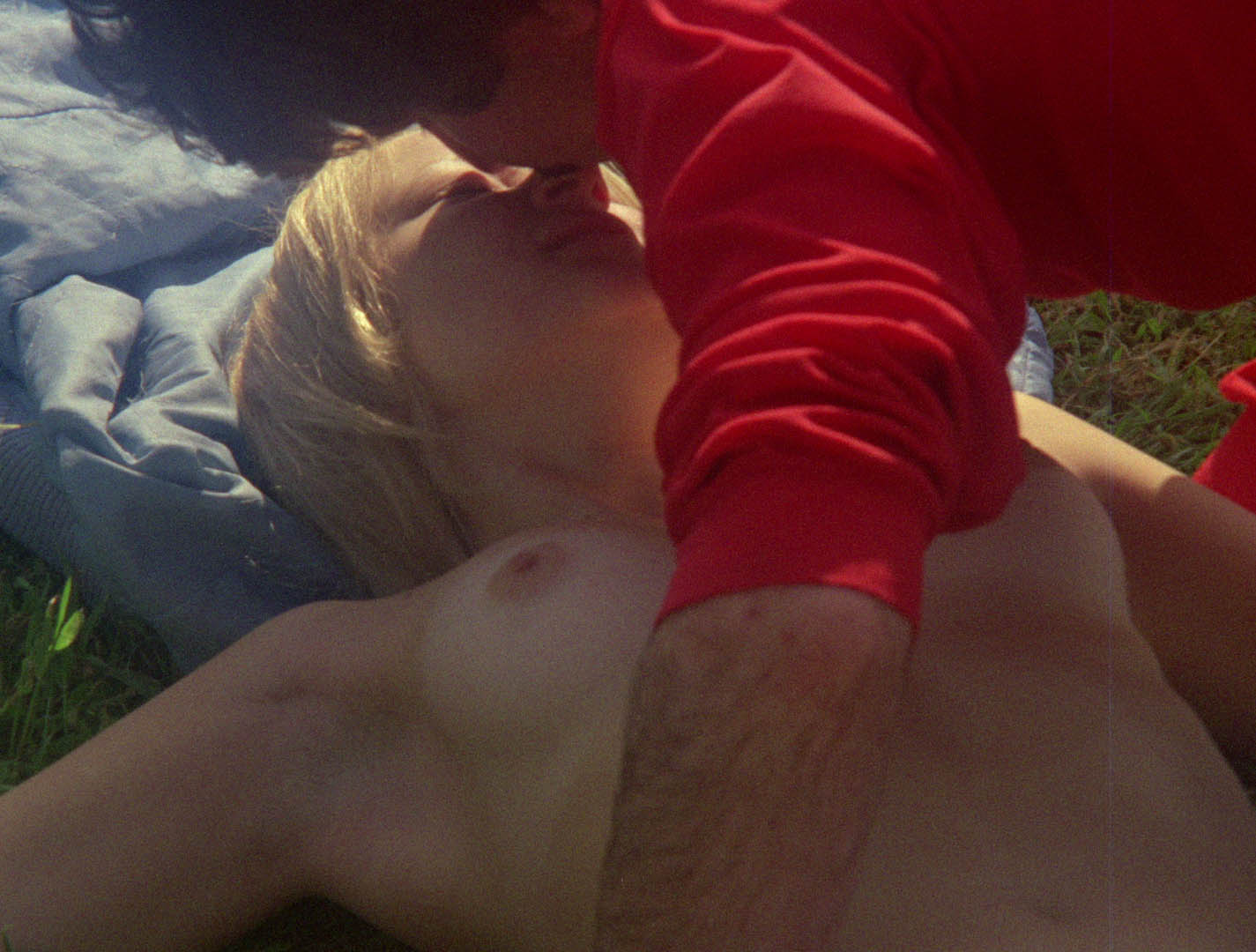 The term "cult" is rarely (if ever) invoked in English-speaking film criticism in reference to Greek cinema. Nico Mastorakis's boundary-pushing exploitation masterwork, Island of Death (1976), is therefore somewhat of an anomaly. Heavily censored in all of the territories it was first released, the film comes with a reputation as being one of the most transgressive and violent films ever made. This short essay offers insight into the film's production, distribution, reception and legacy.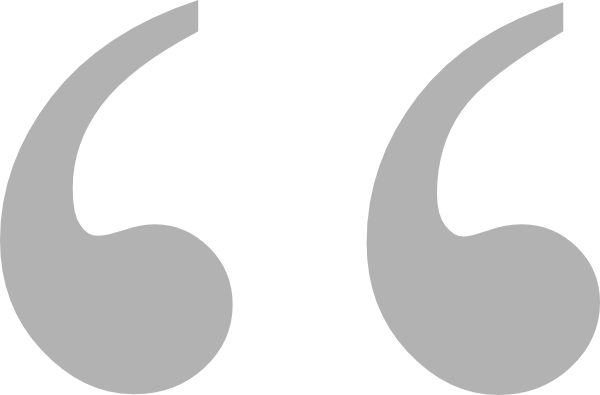 ...You worked in TV where I understand you had trouble with the governments of the day before moving into film. The film has so many notorious scenes in it I was wondering if it was a snub to the government to show that you could not be censored?

Perhaps a subconscious get back at the censors who dominated my life in the seven years of military dictatorship, maybe also because the media in Greece have always been censored. There was a sense of freedom, making a movie which would not depend on local laws. Little I knew at the time that in some countries like England, the system was more strict, totalitarian and irrational!...
What's the Greek tourist board's view of the film? Were they helpful in getting it made?

At the time we made the film, no one on the island (except for those working in the production) knew what kind of film we were making. The island, of course, was no stranger to nudity and weirdness,
even John and Bo Derek had made such a movie in Mykonos. The people there have always been wonderful and, even in a movie which is packed with death and perversion, they see the potential of their island's promotion.
Can you tell me about any plans for a remake or sequel?

IOD2 is on the way, hopefully I'll finish the script in a month or so and shoot it in the fall. But this will not be anything like the original. Besides, even TV has pushed the envelope in sex and perversion, let
alone some morons, around the world, who have toyed around with subjects as paedophilia simply to break barriers. No, IOD2 will have a much more inner, more frightening violence and much more
substantial evil to show. After all, I'm forty years older and prone to make movies who, despite their subject matter, will be able to even play the festival circuit...