Proudly atop !
amazon.co.uk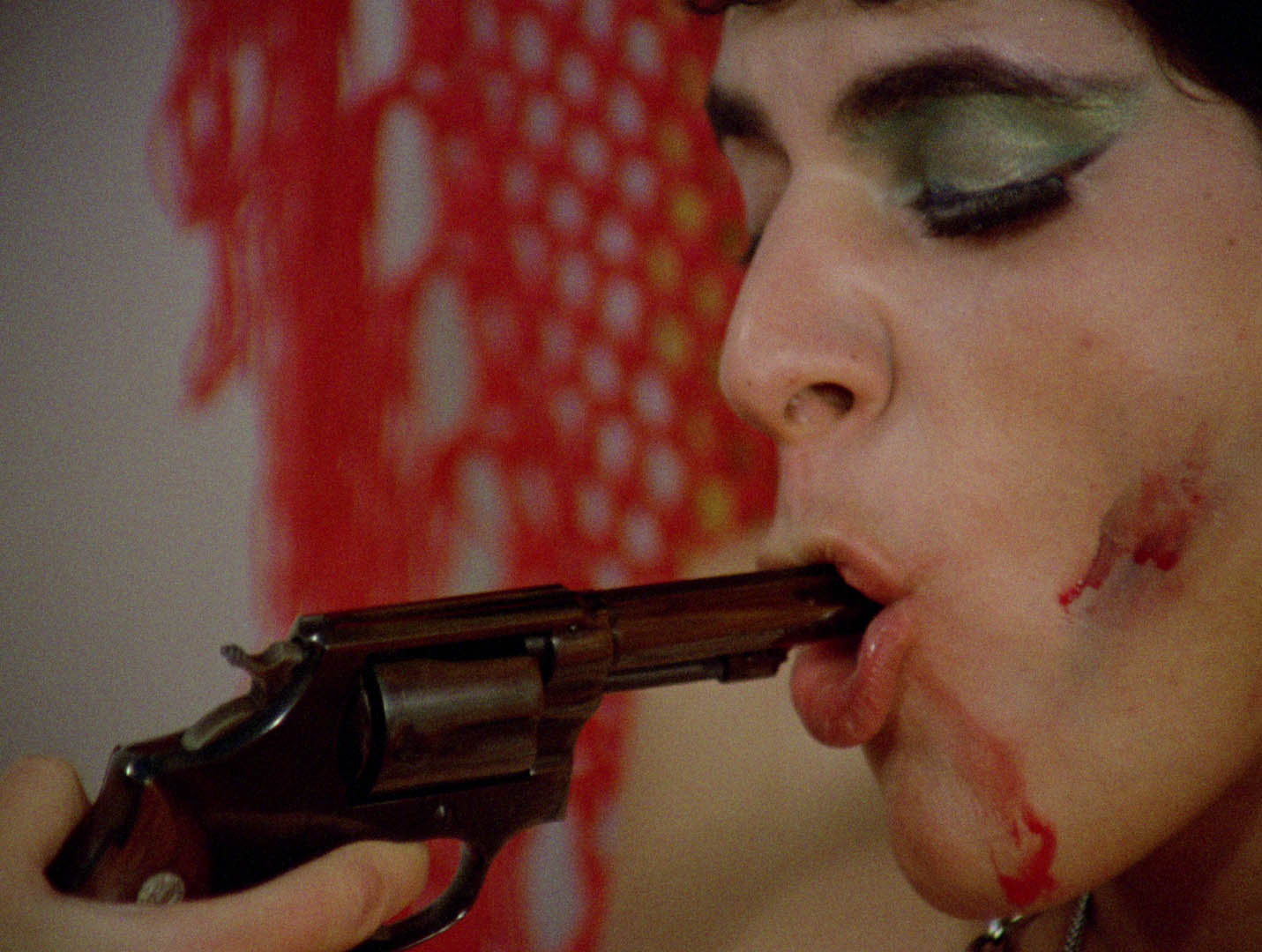 Welcome to Mykonos, the holiday destination of choice for sun, sea and slaughter! From cult director Nico Mastorakis, Island of Death is a travelogue of atrocities with scenes so strong that the British Government was once compelled to ban it as a video nasty .

Arriving on the idyllic Greek island, Christopher and Celia appear to be every inch the perfect, handsome young couple. Little do the welcoming locals realise that they are in fact a pair of murderous degenerates, determined to spread their own particular brand of perversion across the island. DIY crucifixions, opportunistic bestiality, sexual peeing and murder by all conceivable forms ensue including death by makeshift blowtorch, samurai sword, dump truck and more!

Shocking, brutal and totally politically incorrect in its outlook, Island of Death is a gruelling cinematic experience devised by director Mastorakis to out-do the excesses of The Texas Chain Saw Massacre, which he was hugely inspired by. Now fully uncut and newly-restored from the original negative, fans can enjoy Island of Death in all its sleazy, lurid glory.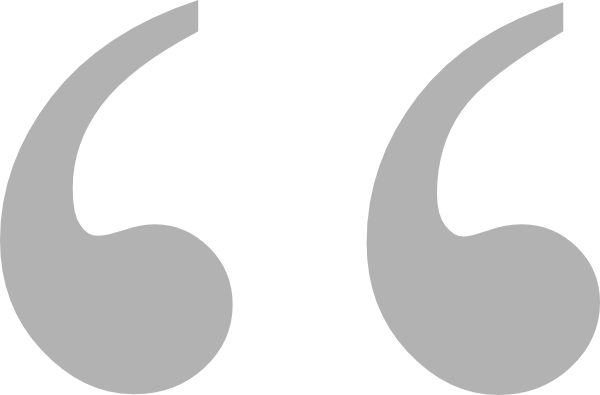 ...Did either of them (or any other members of the cast) have any reservations about any of the scenes?

Nope, I didn't deceive them promising "an artsy film where nudity is integral to the part," like many bullshit directors do. I explained to them up front what they had to do and how I'd shoot it, I told them of my intention to add some tongue-in-cheek to lighten up the darker parts of their characters and when we started shooting, everyone was comfortable and performing in a professional manner.
Jane Lyle spends a significant amount of time naked or in sex scenes. This was her first film so did she find it difficult?

I was very accommodating to actors and, to be honest, in shooting most of the simulated sex scenes , I was more uncomfortable than they were. Jane overcame her shyness quickly, got into the part, loved it and taking her cloths off became a part of the process and didn't annoy her anymore...